The Top Music Streaming Apps in 2022
We've checked out some of these big names, including Apple Music, Spotify, and YouTube Music, as well as other upcoming contenders such as Deezer and Pandora. You'd like to know which music streaming services include the best library size and sound quality combination. Before you pick one, please read to find an in-depth review of these streaming services.
Here is the list of the top music streaming Apps
How many music streaming apps do you know, and which is your favorite streaming service? Of course, the list is endless, depending on your preferences. However, some undisputable music streaming services are far better and more advanced than others. Generally, these music streaming apps are meant to make listening to music and podcast an excellent experience for all users across all devices. These music streaming services gives access to everything you need for fantastic music, such as a vast library of music tracks, playlist creation tools, personalized recommendations, and excellent user experience across various devices. In this article, we've compiled a comprehensive list of the best music streaming services you may consider, including what you may like and dislike about them based on our experiences with each offer's audio quality.
Comparison of Some of the Top Music Streaming Apps
Name
Best for
Best Features
Rating
Spotify
Allows users to build their playlists and sync them for listening offline
Spotify Connect helps in connecting to AV receivers and wireless speakers. Includes podcasts
5
Apple Music
Massive music library;

Good music discovery

Spatial Audio and lossless music. Combines with your iTunes library
4.8
Tidal
Record and Profile reviews on each page, plus-up, and the latest upcoming artist spotlights
High-fidelity music streams such as Dolby Atmos surround mixes.

Plenty of video content, concert live streams

4.7
Deezer
CD- quality streams
Support for Sony 360 Reality Audio
4.6
YouTube Music
Cleaner use interface
The platform offers a well-curated radio station for a 24/7 music listening experience.
4.5
Pandora
A la Carte Premium- the most flexible subscription option
Its huge library tracks make it possible to listen to music non-stop
4.4
Review Top Free Music Streaming Apps
Spotify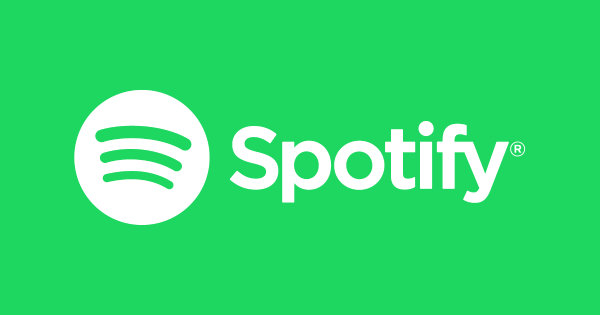 Do you know Spotify is the world's most popular music streaming service? The platform began its music streaming services in 2008 with a tiny track library, and now it has over 2.2 million podcasts and 82 million tracks. Besides, the platform boasts over 365 million global users and is still growing. Honestly, Spotify is more than just a library of podcasts and tracks. This streaming service features an intuitive user interface. This excellent recommendations engine powers its customized playlists, new features added regularly, exceptional social tools for easy sharing, and multi-device support features. The constant innovation through redesigns, new advanced features, new offerings like Spotify Lite, and even customized playlists. All these improvements happen regularly to ensure the best user experience for everyone.
Pros
Fantastic personalized playlists
A vast library of podcasts and music
User-friendly interface
Cons
Web players not to standards
No high-res audios
Apple Music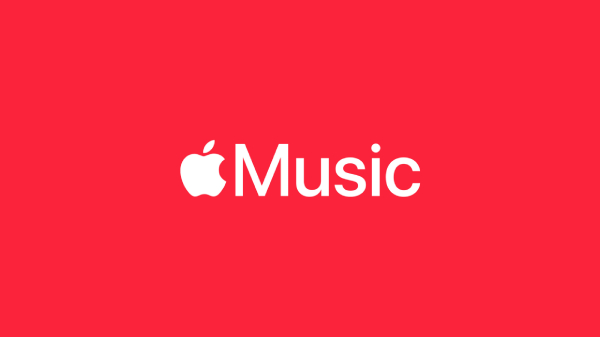 Apple Music is undisputedly a tech giant in music streaming services. Its gigantic library includes over 90 million songs, including music videos and exclusives. There is almost everything you need to listen to. Apple Music aims to help its users discover new artists and tracks through curated playlists, recommendations, or even its 24/7 digital radio stations.
Besides, you can add to your fav list of the music you already own in iTunes to this service; at least, you can have everything in just one place. Apple's intelligent assistant, Siri- works smoothly with all the company's streaming services, so you don't need a house full of Apple devices to listen to Apple Music. Apple Music also lets you know about their top-tier AirPods Pro or Max for a unique head-tracked Spatial Audio experience. These apps are easy to use and slick, making your music listening experience great.
Pros
Amazing Apple's smart devices and design
Massive music library
Spatial Audio and Lossless
Easy to integrate your music
Excellent music discovery
Cons
The mobile app is a bit clunky
Podcasts are in a separate app
Tidal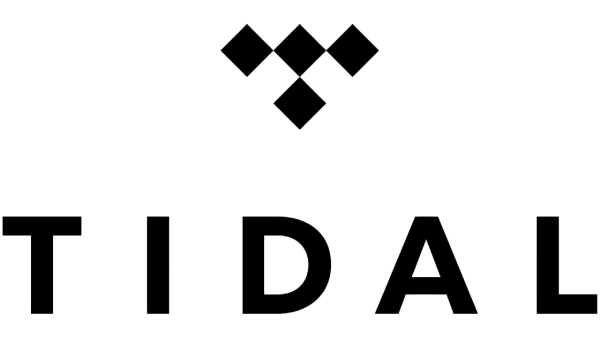 Tidal has been an excellent music streaming service since 2014. It came to popularity one year later after a relaunch by Jay-Z at an organized celeb-studded event. Listeners have a great deal, thanks to its superb CD-quality sound, especially if you're willing to subscribe to Tidal's highest-tier premium- HiFi Plus. Remember, Tidal is among the best music streaming services to offer high-res audio files and lossless that will quench your love of top-notch audio set-up and music justice.
Pros
Excellent sound quality for all audiophiles
High-quality music videos
Great interface
Cons
Expensive HiFi
No podcasts
Deezer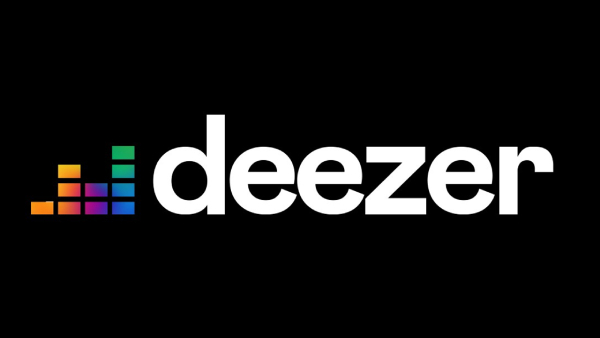 Deezer is another popular music streaming service provider with over 90 million songs. Although the platform offers a well-priced subscription plan, the three-month free trial period allows you to explore the various features before you commit. The user interface is not as intuitive as Apple Music or Spotify though it still has a sterile aesthetic. Deezer is easy to navigate and use whether you're accessing it over your desktop app, desktop browser, or mobile phone app. Like its top competitor, its streaming services include Deezer's curated music, personalized and a mixture of curated playlists. Your listening history will also help the algorithms form personalized playlists that match your tastes. Though its music isn't as curated as that of Tidal and Spotify, it still performs well and innovatively. The platform's Flow technology allows the users to listen to infinite music tracks of their favorite tracks with a single click/tap.
Pros
Premium CD-quality streams
Support for Sony 360 Reality Audio
Cons
Sparse interface
Social aspects need improvement.
YouTube Music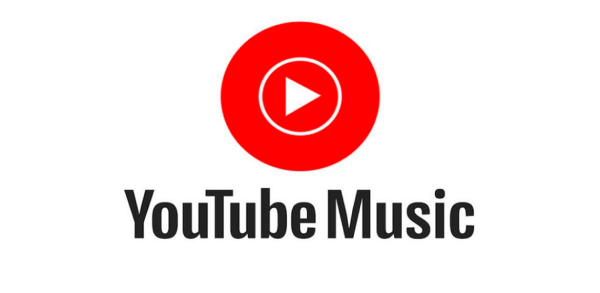 Do you know that YouTube Music succeeded Google Play Music? Indeed, this streaming service is impressive, although it has a lower bit rate of 256kbps. However, Google keeps uploading new tracks, thus adding to its over 60 million well-curated ration stations to keep you listening 24/7. The platform offers an easy-to-use interface compared to Google Play Music. Its list is often updated, thus including the latest music releases.
Pandora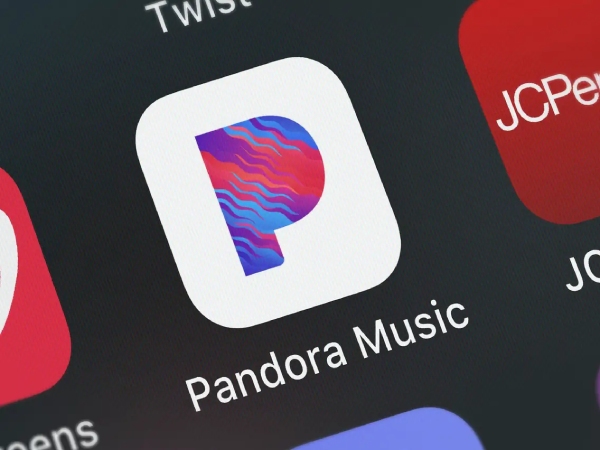 Pandora is still among the top popular streaming radio services across the US. The platform has more flexible music streaming services than most of its competitors, which has led it to gain more subscribers in the last few years. However, the service is yet to keep up with its overall catalog size. Besides, its sound quality isn't anywhere close to its competitors. The periodic ads interrupt you while listening to your curated radio stations, thus making it more annoying.
Conclusion
Gradually, music streaming services are advancing, thus including various options. For instance, Spotify has dominated the music streaming industry mainly because it is an easy-to-use, massive library of tracks and fun and famous tracks.