The Best Battle Royale Games in 2022
What is Battle Royale Game?
Today, I'd like to share with you the best battle royale games in 2022. And let's learn what the Battle Royale Game is first.
As the name suggests, a battle royale game is an online multiplayer video game that involves blending the last-man-standing gameplay with other themes such as exploration, survival, and scavenging elements of a typical survival game.
Generally speaking, battle royale games comprise hundreds of players at the beginning of the game. Players start with basic equipment. They must fight to eliminate all the opponents while at the same time avoiding being excluded from the shrining "Safe area."
The winner becomes the last standing player or the living team. The genre's name is from the 2000 Japanese film Battle Royale. It also presents a related theme, the last-man-standing competition in a rapidly shrinking safe area play zone.
Game Concept
Typically, Battle Royale games involve many individual players, several relatively small squares (around 3 to 5 players), or a pair of two players. The goal in each match is to remain the last team standing or player alive by eliminating all the other rivals.
The game usually starts by placing the player character into a large remote map space, usually through skydiving from an aircraft within a short time limit. All players are set to start with minimal equipment, ensuring no player gets an unfair advantage over others at the begging.
Combat, transport, or survival equipment are typically distributed all over the map, particularly around the map landmarks such as buildings in ghost towns. The team or a player must search the map to find these items while at the same time avoiding being eliminated by other rivals.
Pieces of equipment from killed players can be taken away as well. Typically, the game includes some mechanics to bring players together as the game goes on. Shrinking the safe zone. Players outside the safe zone will be eliminated. Seems amazing? Yeah, here are the top 6 best battle royale games in 2022.
Best Battle Royale Games in 2022
In the modern world of gaming, video games such as PlayerUnkown's Battlegrounds, aka PUBG, Fortnite, and Apex Legends, among others are becoming very important household names as video game fans find themselves playing at least one or all the titles.
Here are popular titles you can't miss giving a try on your device.
PUBG Mobile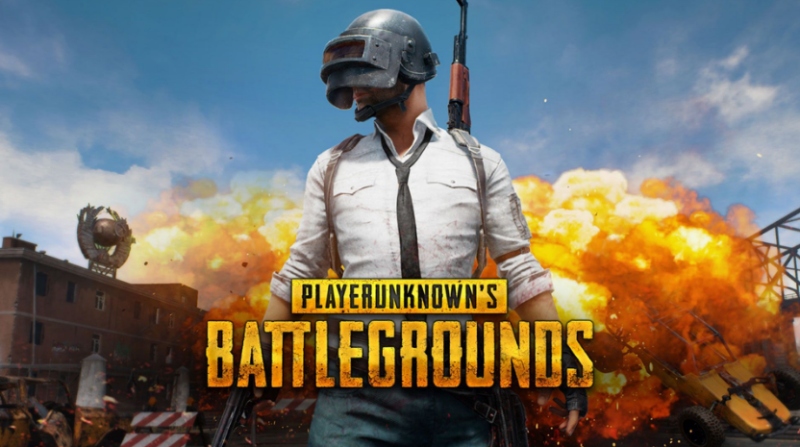 The gameplay of PUBG Mobile is derived from the original PUBG: Battlegrounds. PUBG is among the first original battle-royale games available for Android and iPhones. The game is free to download from popular AppStore, Panda Helper, and Google PlayStore. The game has a massive number of active players worldwide, with over a billion players as of 2022.
One of the most amazing features of PUBG Mobile gameplay is that it includes solo gameplay, partner gameplay, or a squad of four players. The game includes six maps, thus allowing players to explore new remote areas and apply different game tactics. In the rank mode, you'll be ranked among players of the same skill levels as you.
Call of Duty: Mobile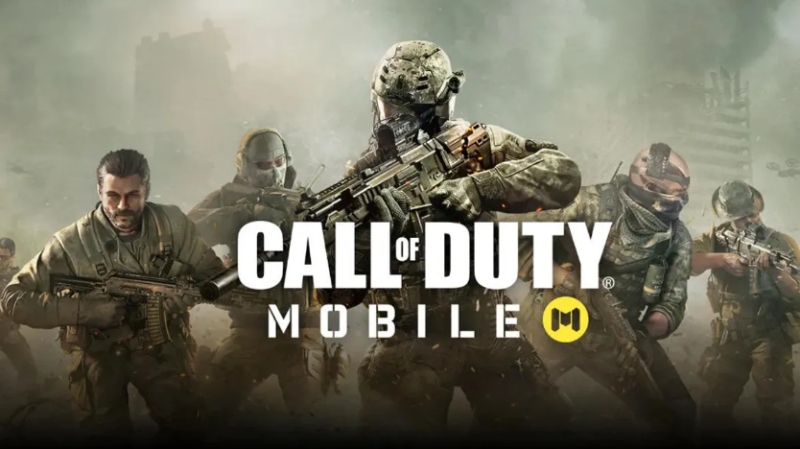 The game is based on a famous Call of Duty franchise and includes several characters featured in the main game. This enables a player to play popular characters like Makarov, Ghost, Captain Price, Reznov, and David Mason, among others.
This battle royale mode features Blackout and Isolated maps, which take 30 minutes for the game to end. However, you can still play the multiplayer match that runs for only three minutes. Some popular modes include Deathmatch, Frontline, Domination, Search& Destroy, and Hardpoint. Others include Secondary School and Gunfight.
Fortnite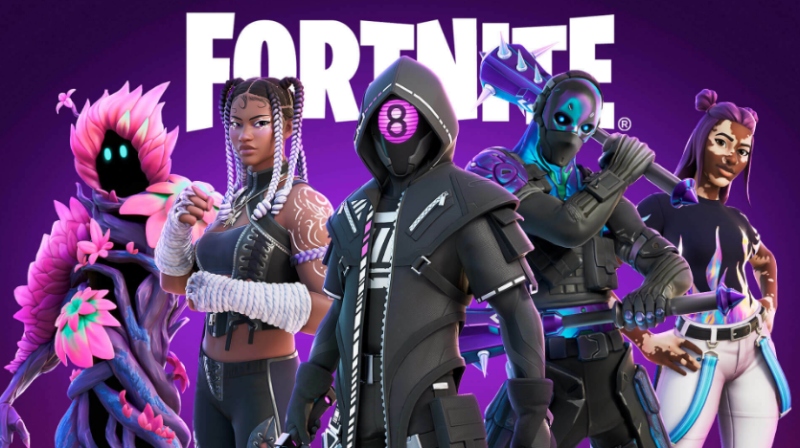 Fortnite is another popular title that has a huge number of active users today. Although players are sometimes compelled to use a third-party installer when downloading and installing the game app, rest assured it's worthwhile doing the same.
The player's ability to develop constructions is what makes this game unique. A player is free to demolish elements around their environment and, by so doing, replenish their construction materials.
Besides, a player can also gather useful resources such as stones, metal, and wood to construct floors, ramps, roofs, and walls around their area. To be more creative, you can construct maps in "Fortnite Creative" and hold combat with other allies. It's even possible to share the Fortnite Creative with other Fortnite communities and if it's unique enough, it will feature in the game's main lobby.
Apex Legends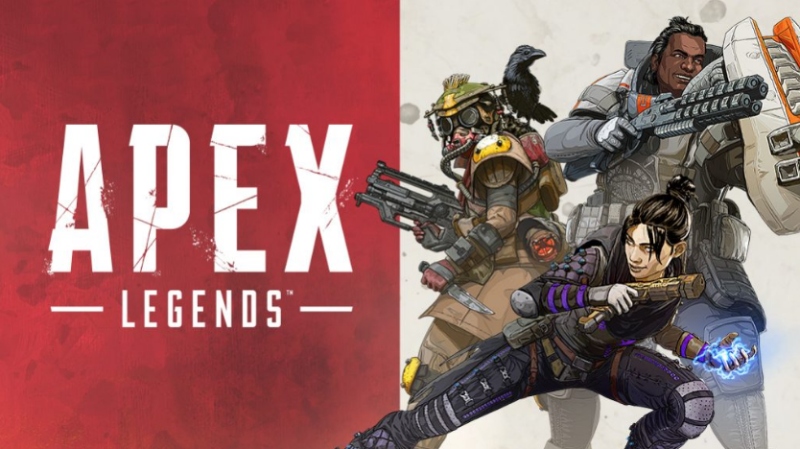 Apex Legends are among the most popular free-to-play battle royale shooter game by Respawn Entertainment but published by Electronic Arts.
The game was initially released for Microsoft Windows PlayStation 4 and later for Xbox One in Feb 2019. Apex Legends Mobile was availed in May 2022 and was designed for the emerging touchscreens on iOS and Android.
Before the game's onset, players make two or even three-player squads selected from pre-designed characters with heroic abilities known as the "Legends."
The game features two gameplay mods, the Battle Royale comprising about 20 three-person squads or 30 two-person pairs.
The duos usually land on a remote island where they search for defensive weapons and other critical supplies before initiating a fight to defeat all other rivals in combat.
Gradually, the available play area shrinks, thus reducing the safe area on the island. This forces the players to keep in motion or otherwise find themselves outside the safe area, which can be fatal.
The last team alive wins the game in round one. In the Arenas, the team comprises a three-player squad and fights to intend to eliminate the opponent squad formed in a 3 by 3 team Deathmatch.
The game continues over several series of rounds to establish the winner of the match. The team that wins should at least have 3 points and 2 points ahead of the opponents.
Guns Royale
Guns Royale is a multiplayer battle royale genre game with features similar to the movie Hunger Games, similar to the PC version. Before moving to other areas, a player must scavenge for armor and weapons.
It is technically impossible to be safe anywhere unless armed with firearms, especially when everyone is busy running around at that given time. If you wish to live freely, running away from your adversary has never been humiliating.
Each match takes about three to five minutes and you can only be pitted when against less than 20 rivals.