Today, let's learn how to download the SoundCloud++ without jailbreak and get SoundCloud dark mode together. Then, let's know more about it.
SoundCloud is an online audio distribution and music sharing platform in Germany that allows users to upload, promote and share audio. As a result, it contains a large number of original music, known as the "Youtube" of the music industry. It has grown to become one of the world's largest music streaming services. But it as the Spotify, if you are not the VIP, there are many ads waiting for you. At this time, the SoundCloud++ could help you deal it.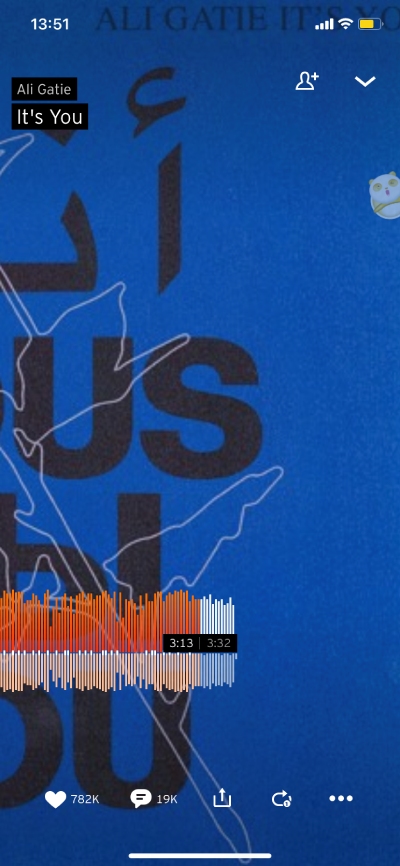 How to Download SoundCloud Mod APK Without Jailbreak
After getting a general understanding of SoundCloud, I guess everyone is as interested in this music App as I am. Whether you're using an iPhone or an Android phone, we'll learn from this to download SoundCloud++ for free. Next, let's choose the download link we need to click on based on our phone.
And the SoundCloud download from Panda Helper supports the Auto Touch, App Cloner, and other features. We are waiting for you to explore.
How to Get SoundCloud Dark Mode
When we downloaded SoundCloud from Panda Helper, we can have the following hack features on this App.
Hack Features:
No Ads.
Unlocked HQ Audio.
Unlocked Dev Options.
These hack features mean that we can us the SoundCloud++ with No ads and unlocked HQ audio and Dev options. In a short, it will be a better experience in using. And as I know, some users are interested in how to get the SoundCloud dark mode. Let's follow the following tutorial to operate.
Firstly, please download the SoundCloud++ from Panda Helper.
Next, open the SoundCloud++.
Then click on the button in the lower right corner of the picture like a book pattern. and click the "Setting" as the following picture show.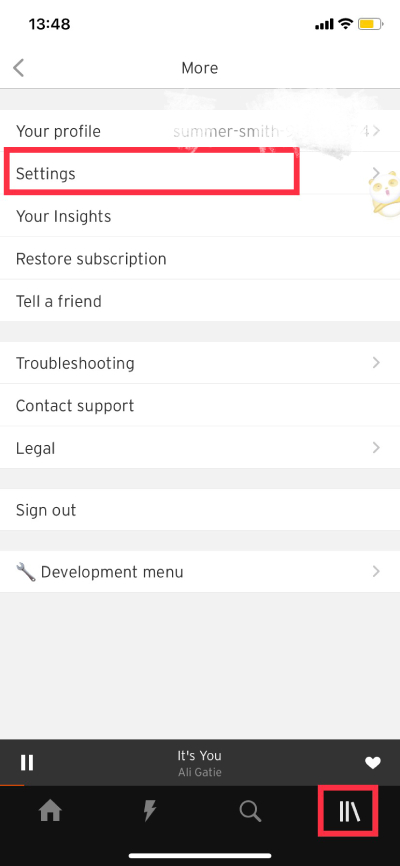 And click "Interface style" – "System".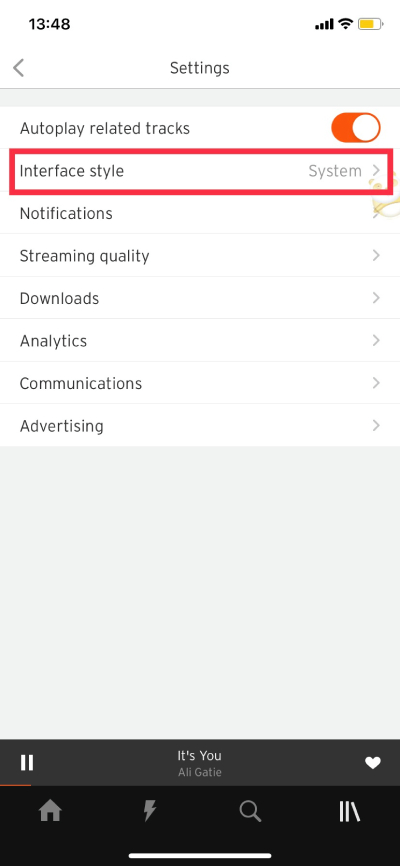 When entering the System page, click the "Dark".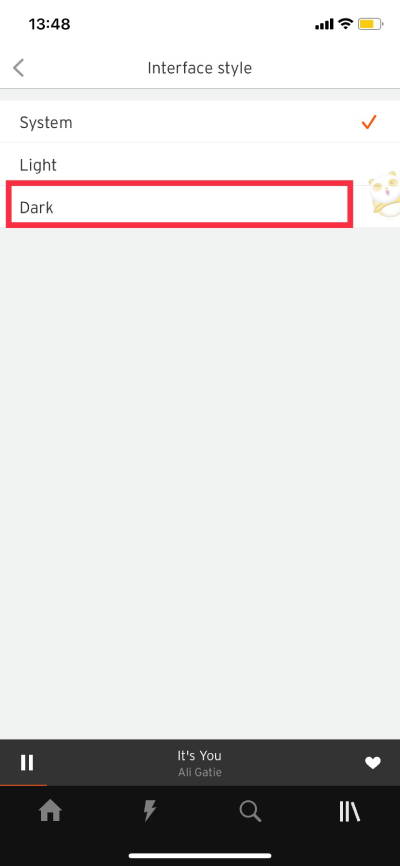 At last, your SoundCloud system have become the SoundCloud dark mode. And it will turn be the dark as following picture.Then enjoy it.